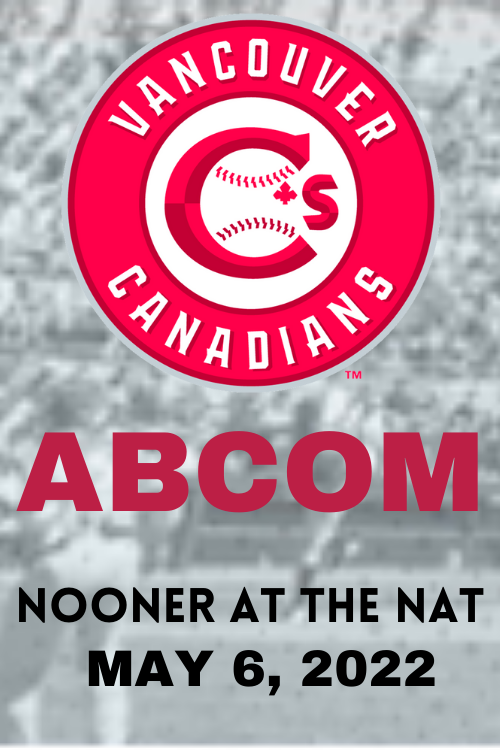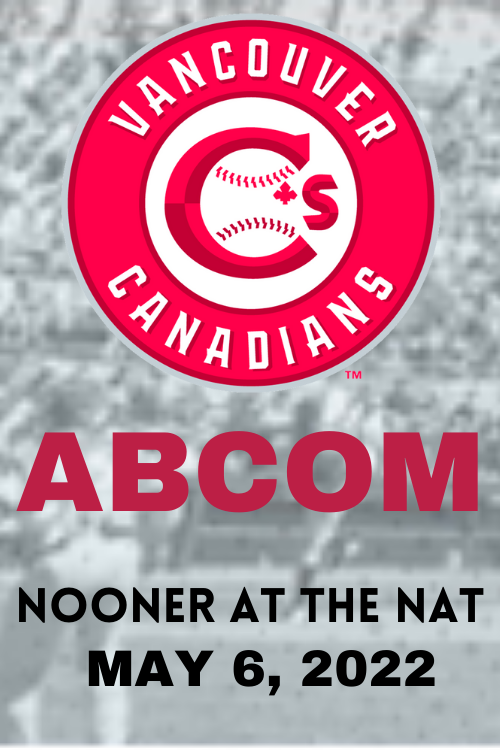 Return of the ABCOM Christmas Party!
On behalf of ABCOM we would like to extend a cordial invite to the 2021 Christmas Luncheon. After almost 2 years of cancelled parties or virtual events, we are finally ready to raise a glass in the same room.
Join us on Friday, December 3rd at the Hyatt Regency in downtown Vancouver. Tickets on sale now – Buy Tickets Here.
Please note that due to Covid-19 certain specifics and regulations are fluid.
Every effort is being made to retain the traditional ABCOM Christmas event, but safety will take priority based on the most recent provincial health regulations at time of the event.
SAVE THE DATE: December 3rd 2021 @ Hyatt Regency
ACCOMMODATIONS: Hyatt Regency is offering their special rate – please use HOHO21 when booking
COVID 19:
Proof of double vaccination is required.
Masks must be worn in public areas ie. walking through the lobby, going to the washroom, etc.
Audrey Award & Rising Star
While we are busy preparing for our favorite party of the year back in person, we also need to ask for your help in recognizing members of our community, for all they contribute to the Media Industry. With that in mind we've extended our Audrey Award and Rising Star nominations.
As 2021 has continued to be a hard year for many of us it is more important than ever to recognize the accomplishments of one another.
Do you know someone that has gone above and beyond the call? Have they shown resilience, innovation and outstanding team work? Have they shown skill beyond their years and added a little extra sparkle to their campaigns? Tell us about it! Nominate them for the Rising Star Award—Let's celebrate our up and comers!
Is there an established leader that has contributed to our industry? Someone who captures the spirit of what the Vancouver Media industry means. Someone who looks beyond the bottom line & towards making sure our industry stays successful by encouraging those around them to strive harder and really embodies the industry? If so, consider nominating them for the Audrey Award.